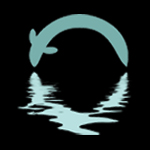 Passenger ships
This page, along with the accompanying page of train photographs dates from a website built at a time when computer monitors were smaller. I am still working on them and missing images and header will appear shortly.
Around six months of my life has been spent on passenger ships, not the floating hotels that are the modern cruise liner, but working passenger liners plying regular trades on fixed routes before the airlines put them out of business.
Caledonien, Messageries Maritime, France.
Sydney-Marseilles, April 1970



Port Melbourne, Victoria, Australia, 1969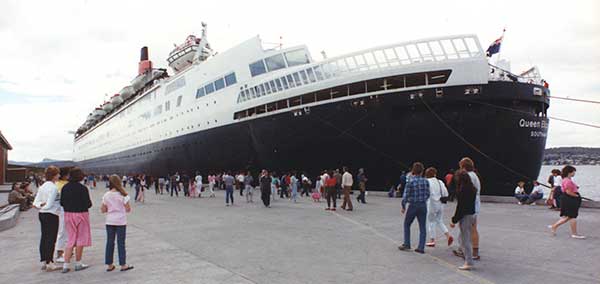 Bass Strait Ferry Abel Tasman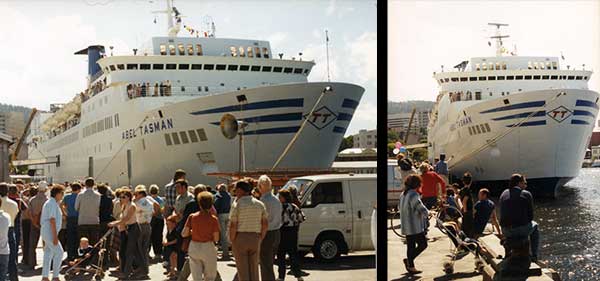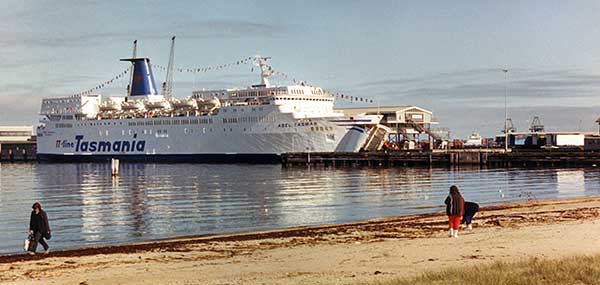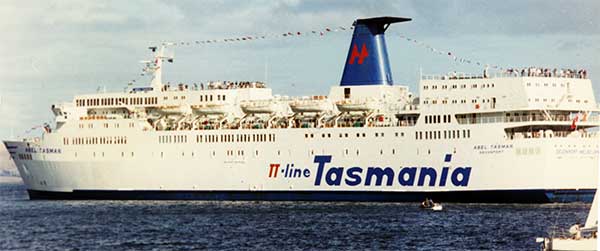 RMS Arcadia, Peninsular & Oriental Steam Navigation Company
Old ships in new Chandris clothing ...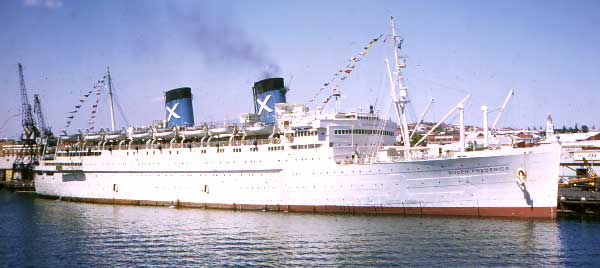 Sydney harbour, 1968-1970 ...

Naples and Melbourne in the 1960s ...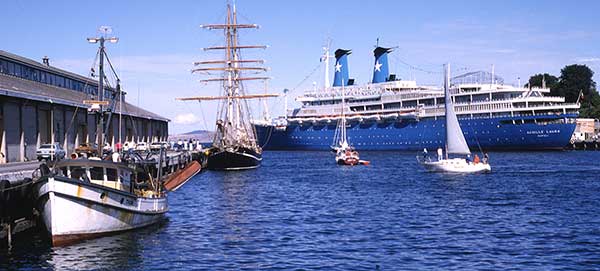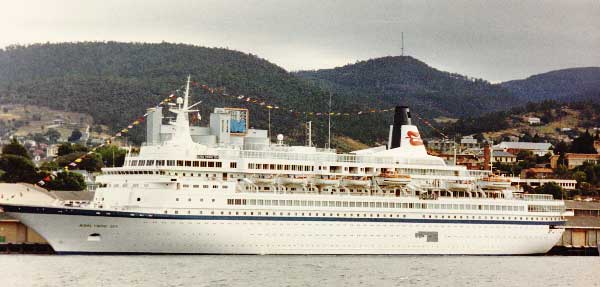 Australian and New Zealand ships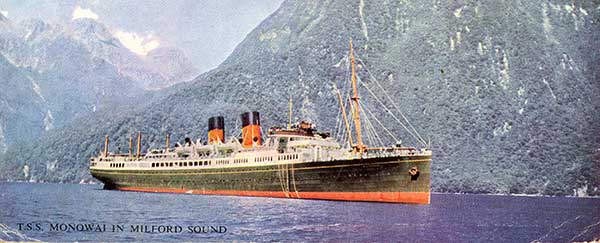 Ships visiting Hobart, 1980s




Royal Odyssey, a ship of many names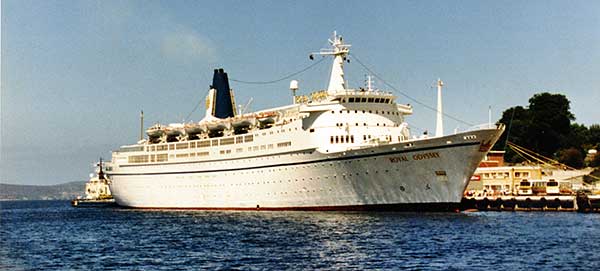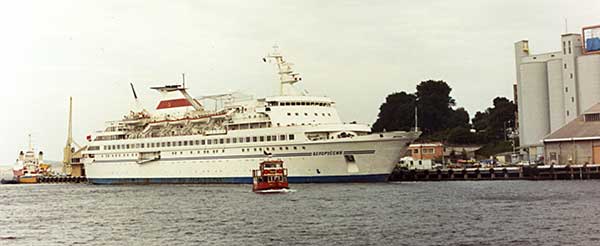 ---
Acknowledgement must go to Ian Boyle's wonderful website of postcards and shipping information at http://www.simplonpc.co.uk.
More information links to websites about ships can be found at the Maritime Information Gateway, PORT, at http://www.port.nmm.ac.uk.
---